Description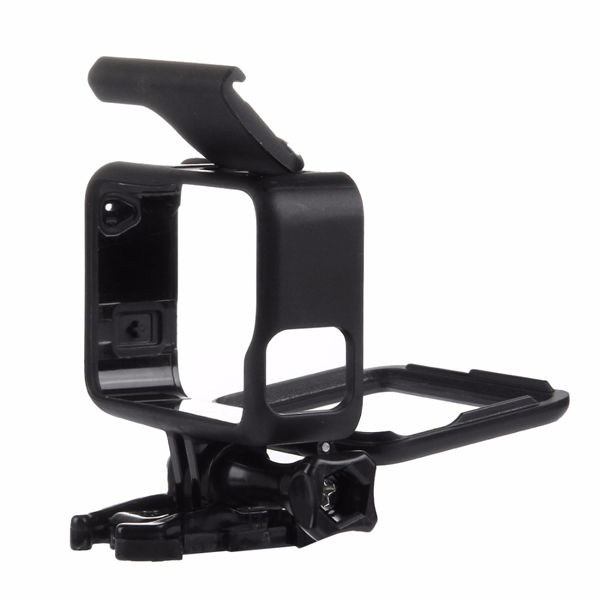 Coque de protection pour GoPro Hero 5

Protective housing for GoPro HERO5.
Install a border, to reflect camera sound recording and shooting speed.

Package Included:
1 x Housing Frame

---
Information Coronavirus
Compte-tenu de l'épidémie les délais de livraison peuvent être allongés. Les services postaux font tout leur possible pour respecter les délais d'acheminement des colis, cependant, en raison des possibilités de transport limitées, des délais prolongés sont à prévoir. Nous vous remercions pour votre compréhension et votre patience.