Description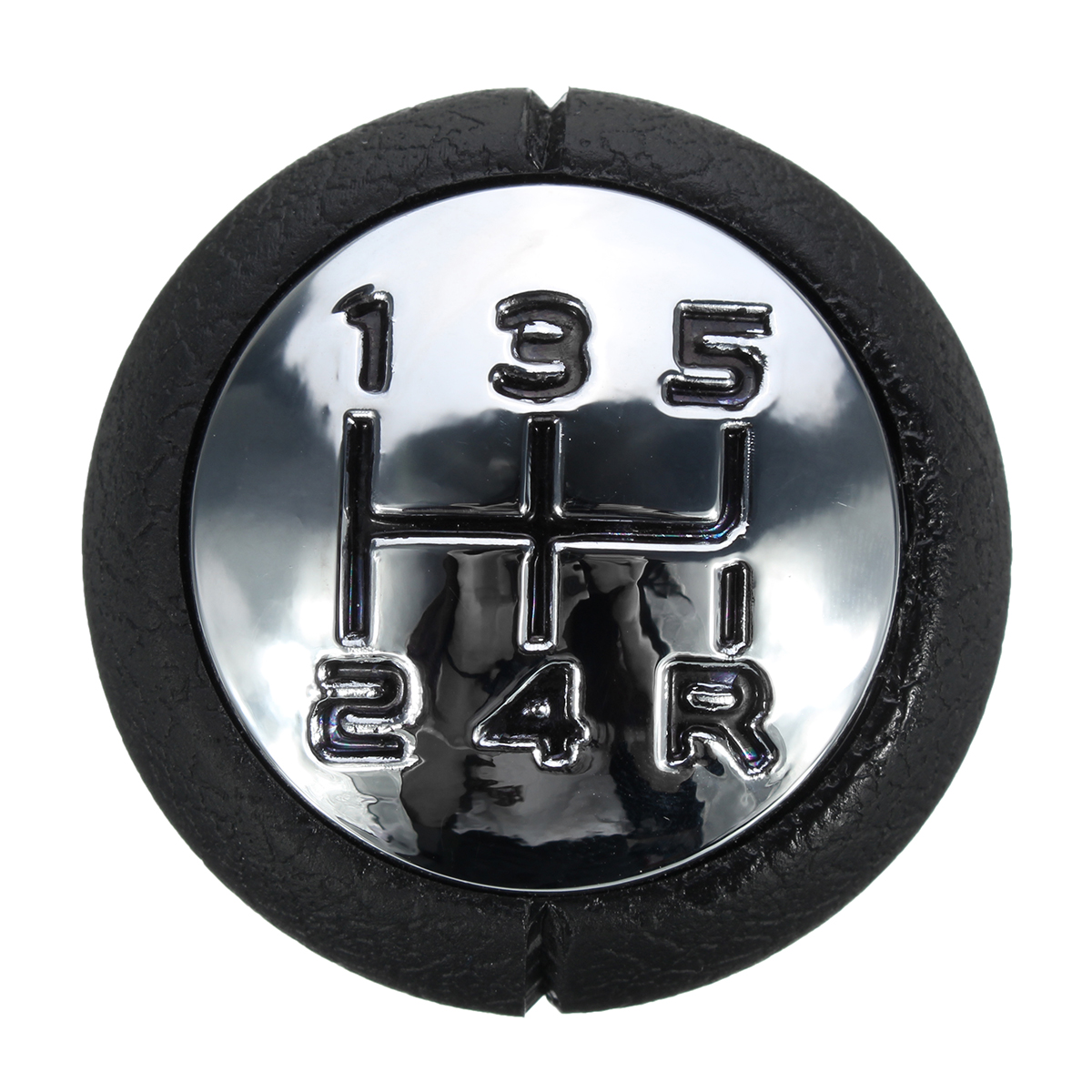 Pommeau de vitesse pour Peugeot

Gear Shift Knob and Mounting Plastic Cone Compatible for Peugeot.
Not for automatic transmission models or for models with lift and reverse gear ring.
Only suitable for models with cone base of the knob.
Specification:
Item Type: Gear Shift Knob

Item Length: 99mm
Item Width: 47.5mm
Manufacturer Part Number: C3881C4526A
Gear: 5 Speed
Package Included:
1 X Gear Shift Knob
1 X Mounting Plastic Cone
---
Information Coronavirus
Compte-tenu de l'épidémie les délais de livraison peuvent être allongés. Les services postaux font tout leur possible pour respecter les délais d'acheminement des colis, cependant, en raison des possibilités de transport limitées, des délais prolongés sont à prévoir. Nous vous remercions pour votre compréhension et votre patience.