Description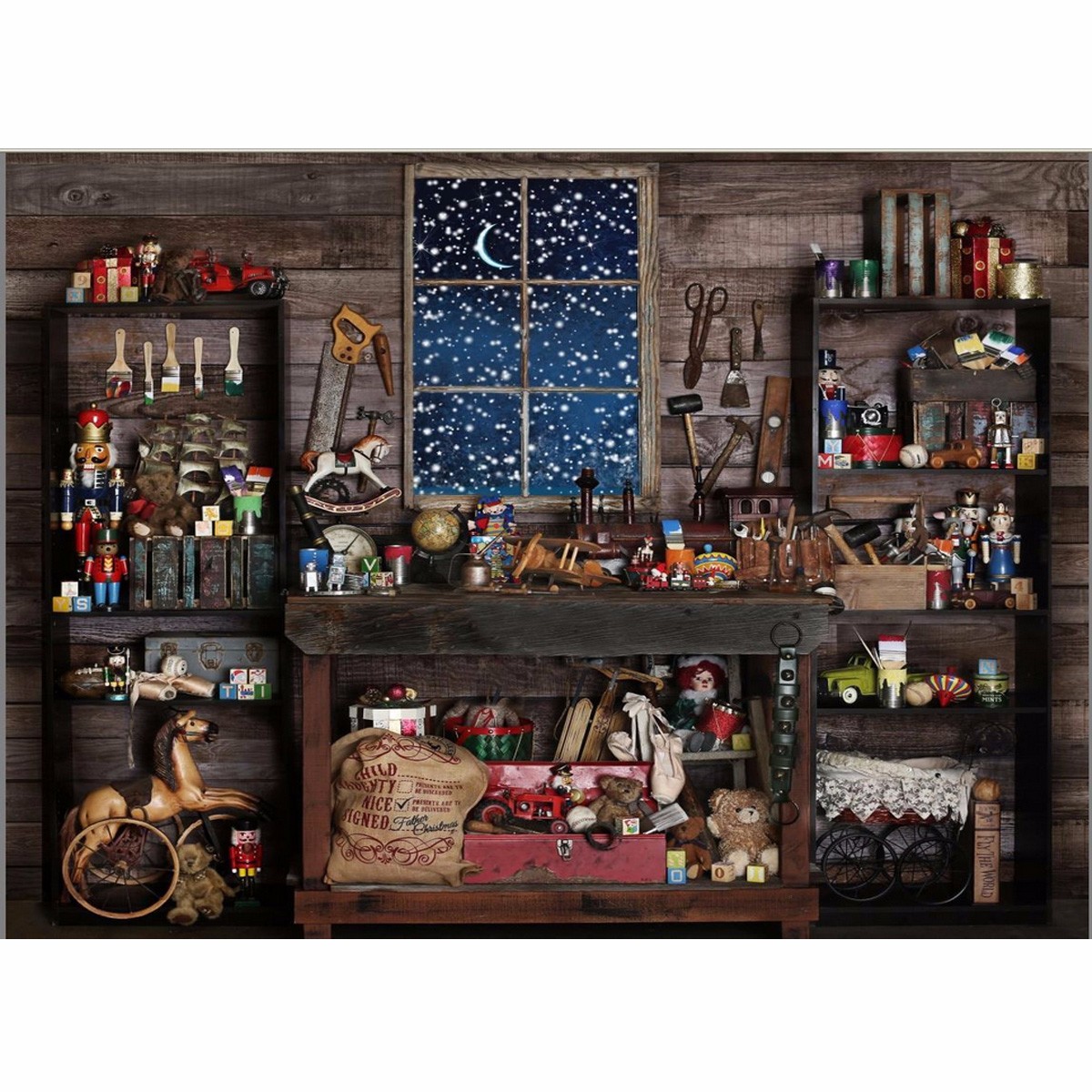 Fond de studio photo Noël 2.1 x 1.5m

Material: cloth
Size: 2.1 x 1.5m


Support and accessories not included (sold separately)
Support et accessoires non inclus (vendus séparément)
Ständer und Zubehör nicht enthalten (separat erhältlich)
Note:
Studio background do not go to the washing machine, you can clean them with a damp cloth.
In order to facilitate transport and packaging, will be folded studio background shipments, resulting in creased;
Do not worry, do not affect to use, recovery method as follows:
1. Iron your studio background upside down with a steam iron set to minimum.
2. Roll it up tightly with a cylinder, and waiting for 3-4 days.
Note:
Les fonds de studio ne passent pas au lave linge, vous pouvez les nettoyer avec un chiffon humide.
Afin de faciliter le transport, les fonds de studio sont envoyés pliés.
Si votre fond de studio arrive froissé, appliquez simplement la méthode ci-dessous :
1. Repasser votre fond de studio à l'envers avec un fer à repasser à vapeur réglé au minimum.
2. Roulez votre fond de studio autour d'un cylindre, et attendez 3 à 4 jours avant de l'utiliser.
Hinweis:
Fotohintergrund gehen nicht in die Waschmaschine, Sie können sie mit einem feuchten Tuch reinigen.
Am den Transport zu erleichtern, Fotohintergrund sind gefalteten geschickt.
Wenn Ihr Fotohintergrund zerknittert wird, einfach wenden Sie folgende Methode an:
1. Bügeln Sie Ihr Fotohintergrund rückwärts mit einem Bügeleisen Dampf auf Minimum eingestellt.
2. Rollen Sie Ihre Fotohintergrund um einen Zylinder, und warten Sie 3 bis 4 Tage vor Gebrauch.
---
Information Coronavirus
Compte-tenu de l'épidémie les délais de livraison peuvent être allongés. Les services postaux font tout leur possible pour respecter les délais d'acheminement des colis, cependant, en raison des possibilités de transport limitées, des délais prolongés sont à prévoir. Nous vous remercions pour votre compréhension et votre patience.